GEMSTOCK
International network of companies
---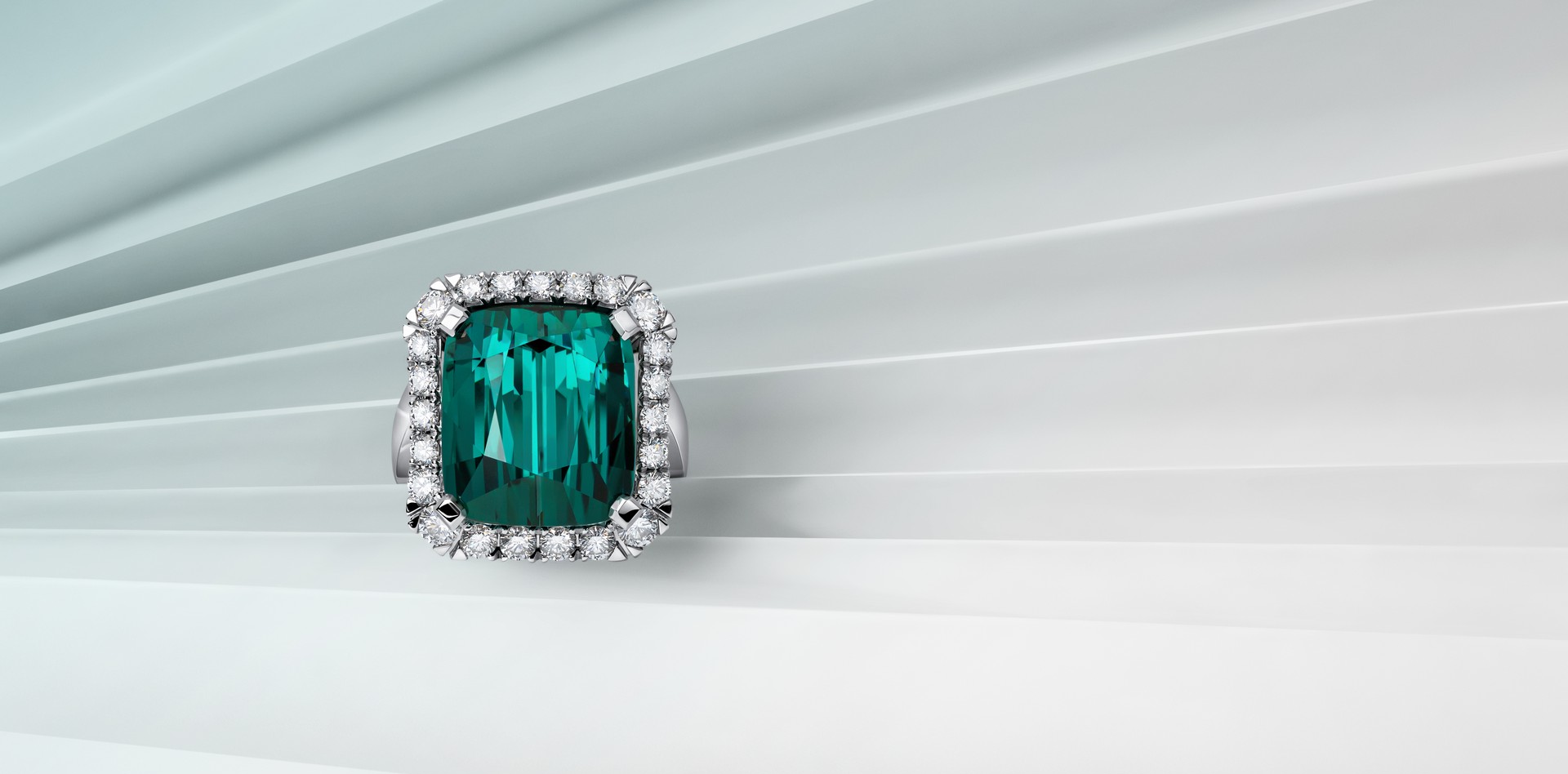 Our history
Gemstock is an international network of companies providing added-value services that support the development of fair, transparent, efficient, and competitive colored gemstone market. Founded in 2014 in Moscow, Russia by well known in the professional gemstone community gem collector and gemologist Ilya Podnebesny. Ilya's uncompromisingly high internal standards helped the company become a leading player in the country's gemstone market. It took Ilya several years to train a professional team of gemologists not only in Russia, but also in Thailand, Bangkok. That's how Gemstock.org Co., Ltd started in 2018. Bangkok as location for the main Asian branch was not a random choice because it's world capital of gemstone trade and main gem hub. Today high competence is one of the company's competitive advantages. The Gemstock team has high experience in colored stones. Ilya's unique vision of development of the global gemstone market helped to become company a reliable supplier of the highest quality gemstones.
Gems are not the only our passion, we also love sea cultured pearls. Ksenia Podnebesnaya personally is responsible for selection of each pearl in our collection. Ksenia is pearl expert with over 20 years of experience and a very famous person in Japanese pearl supplier community. Personal authority of Ksenia Podnebesnaya as an expert in the world pearl industry allowed her to join the Japan Pearl Exporters'Association (JPEA).
Online platform Gemstock.org (Gemstock.ru - Moscow branch) has become cost and quality benchmark for colored stones first for the Russian jewellery industry and then for many others local gem markets. The platform allows you to navigate prices even for rare gems - one of a kind pieces.
Our team
Our professional team of gemologists in Asia and Europe ensures a high level of stone selection. Gemstock's team has high level of gems viewability and impressive experience in the evaluation of gemstones. Full responsibility for the quality of the stones that we offer is one of the key rules in everyday gem selection. Each stone passes through the eyes and hands of our professional team. It's important for us first to evaluate gems as correctly as possible and only then we can offer these stones to our customers. We don't trust the evaluation of gems to third-party suppliers.
Global reach
Gemstock online portal offers direct access to thousands checked by our team gemstones from Asian market and different suppliers. Gemstock is a marketplace for pricing data. While Gemstock provides extensive trading services to our clients, we also trade gemstones for our own account. We believe that by personal example we should demonstrate the right approach to fair trade in colored stones.